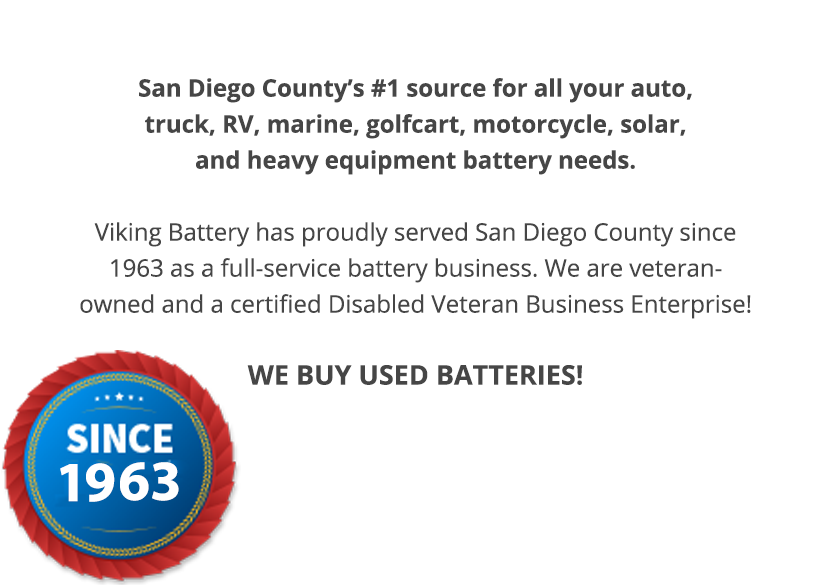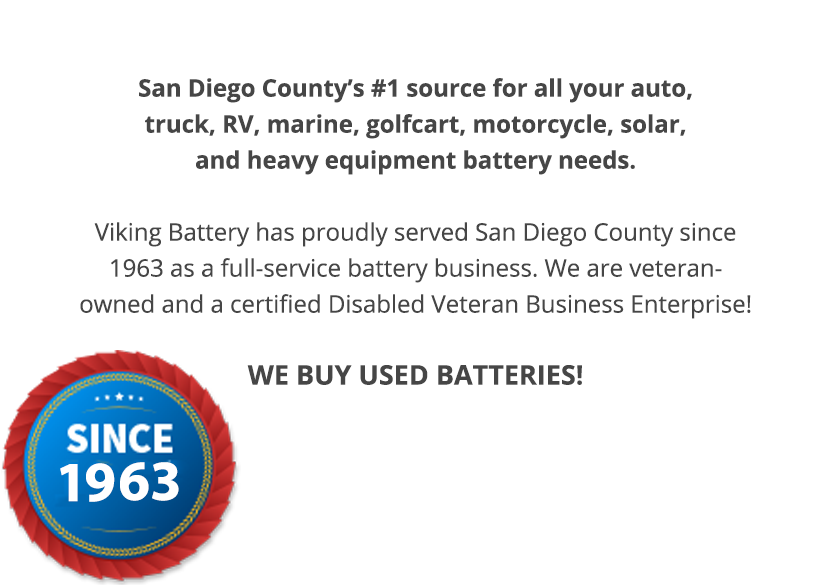 10759 Woodside Ave, Ste. B, Santee, CA. 92071. (Behind Filippi's Pizza!)
Open Monday – Friday, 8 AM – 5:30 PM and Saturdays, 10 AM – 2 PM
We're committed to product quality and friendly, honest service. Customer satisfaction is always our top priority.
WE ACCEPT MOST CREDIT CARDS.
OUR HAPPY CUSTOMERS INCLUDE:
Kaiser Permanente
Barona Band of Mission Indians
City of Santee
Helix Water District
Perry Electric
Schilling Paradise Corp (General Engineering)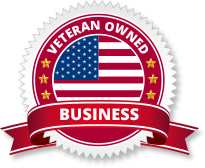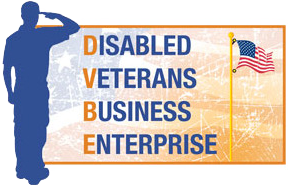 BROWSE BATTERIES

Viking Battery is San Diego County's #1 source for all your auto, truck, RV, marine, golfcart, motorcycle, solar, and heavy equipment battery needs!
Click the battery type you're looking for to see which batteries we currently have in stock. Don't see what you're looking for? Just call us and we can order it!
Need an accessory? We've got it! We carry cables, terminals, connectors, lugs, fuses, carrying handles, and more.
Kirsten C.
San Diego, California
"Would highly recommend! The Owner, Richard, was very helpful and knowledgeable. I also love that he's a veteran and it's a small local business."

James J.
Santee, California
"After the battery in my 2011 Silverado finally gave up the ghost I looked online to try and find a place nearby to get a new battery. I really wanted to stay away from a big chain store so I picked Viking Battery.I dealt with Richard (the owner) and found him helpful and friendly. A disabled Vietnam vet who checked first to make sure I even needed a battery, ( I did ) and then installed a new battery for me and tested to make sure it did the job. I really try and help small business when I can, give these folks a try."

Ricardo G.
Santee, California
"This is your best shop for all your Battery needs. Rich really hooked me up with all my Rv batteries at a reasonable price. Good kind and reliable service, highly recommended."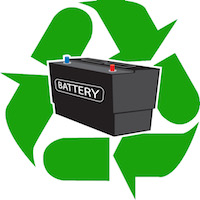 Get money for your used batteries and stop worrying about Hazardous Waste disposal! When you sell your used batteries to us, we give you cash and peace of mind.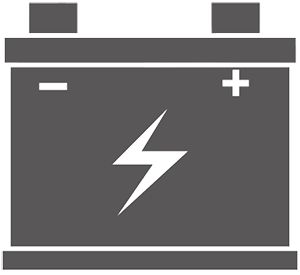 We offer free battery inspections to make sure your vehicle is running smoothly and you are never left stranded. Come into our store for a free battery checkup!

Fill out the contact form below to send us a message, and we'll be in touch as soon as possible. You can also call us at (619) 448-4923 or come by our store at 10759 Woodside Ave, Ste B. Santee CA. 92071 (Behind Filippi's Pizza).
We accept most credit cards!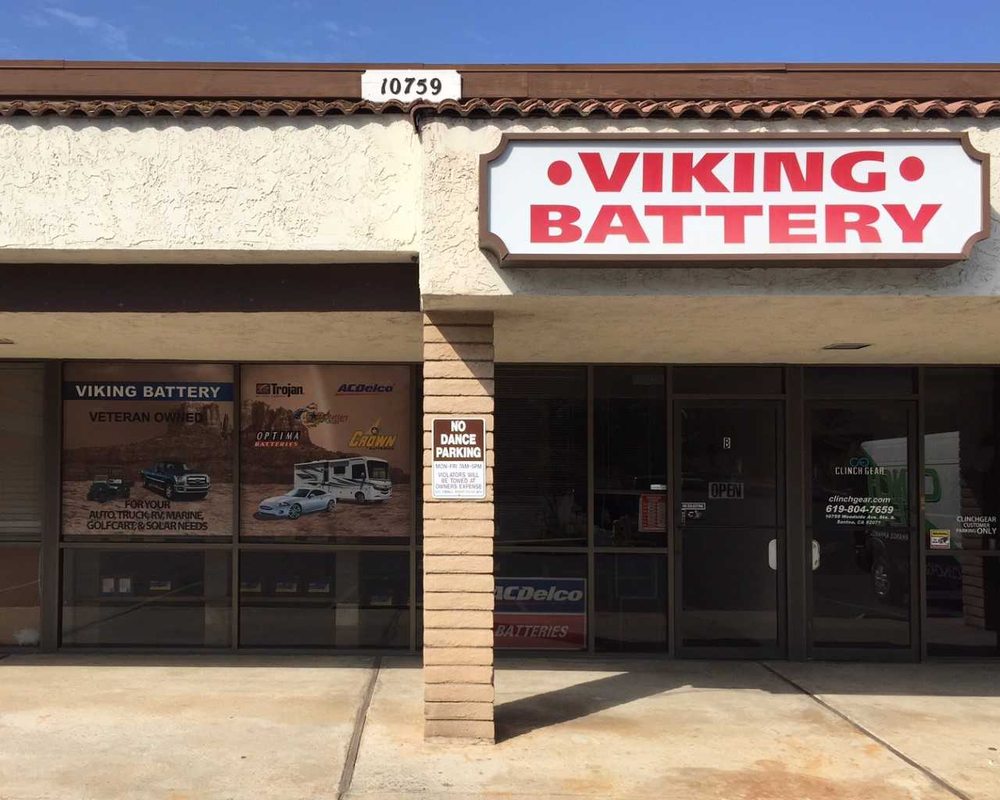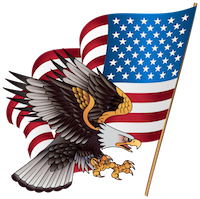 LOCATION
10759 Woodside Ave, Ste B.
Santee, CA. 92071
Get Directions
HOURS
Mon - Fri, 8:00 AM - 5:30 PM
Saturdays, 10:00 AM - 2:00 PM
HOURS
Mon - Fri, 8:00 AM - 5:30 PM
Saturdays, 10:00 AM - 2:00 PM